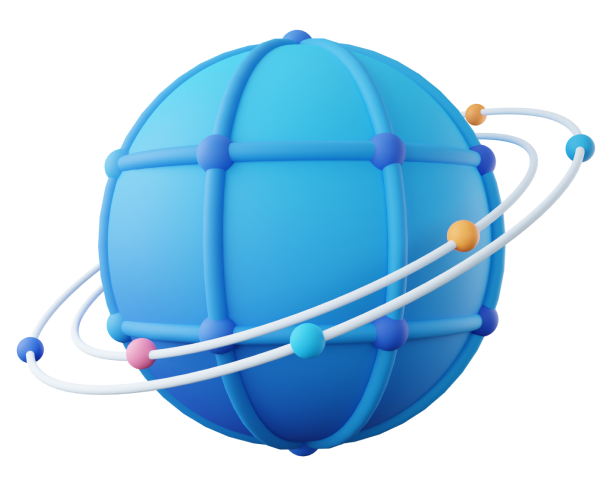 What We Do At
WAFINI
Wafini is a Web 3.0 community driven decentralized NFT Marketplace for Non-Fungible Tokens & NFT collectibles where users will be able to mint, list, sell and swap their Non fungible tokens utilizing the Cardano Blockchain.
We aim to be the top marketplace on Cardano where users can trade NFTs in a secure manner, utilising the low fees of the Cardano Blockchain.
Wafini users will be able to unlock the full potential of our NFT marketplace as we will be the first NFT Marktplace on Cardano that will give reflections of trade commission on the Marketplace, thereby giving further utility to the Genesis NFTs which will ensure the sustainability and longevity of the Wafini Marketplace
Our Features
At WAFINI, we focus on the important things to make your experience better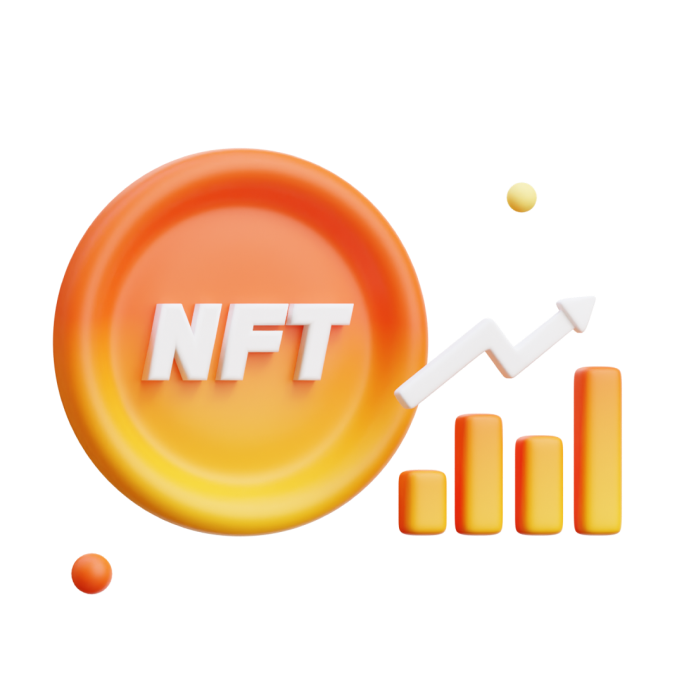 Staking & Governance
By staking $WFI tokens and Wafini NFTs, holders will be able to earn boosted staking rewards of up to 20% APY, participate in governance and also be eligible to earn a percentage of the transaction fees on the Wafini NFT Marketplace.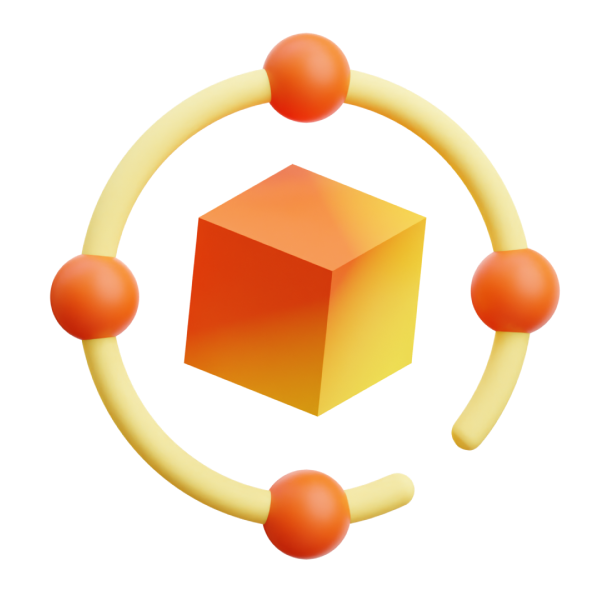 Multi Asset Swap & NFT Offer Bundles
With Wafini protocol, users will be able to list offers to trade specific NFTs for a certain amount of ADA or WFI. Instead of listing SpaceBudz NFTs for a certain amount of ADA, users can use wafini to propose exchanging a SpaceBuz for a package containing a Cardano Fight Club, a Chilled Kong NFTs and a small amount of $WFI token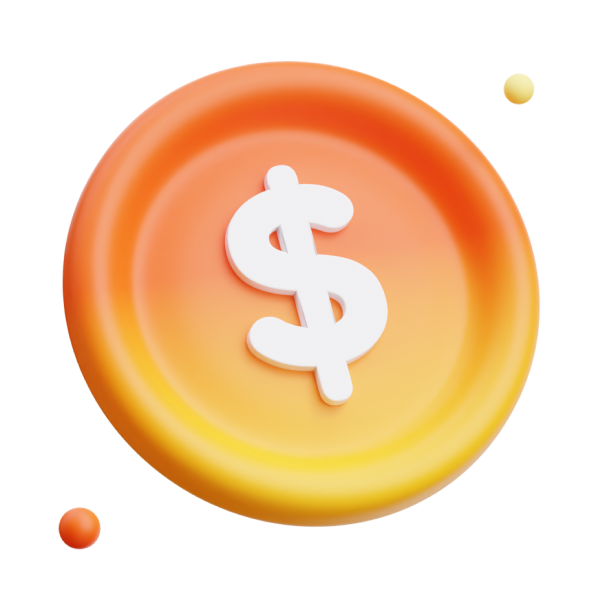 Low Transaction Fees & Trade Commissions
We will eliminate the high cost of minting and trading NFTs by introducing our token $WFI that will be deployed on the Cardano Blockchain. Users can opt to pay transaction fees with $WFI tokens.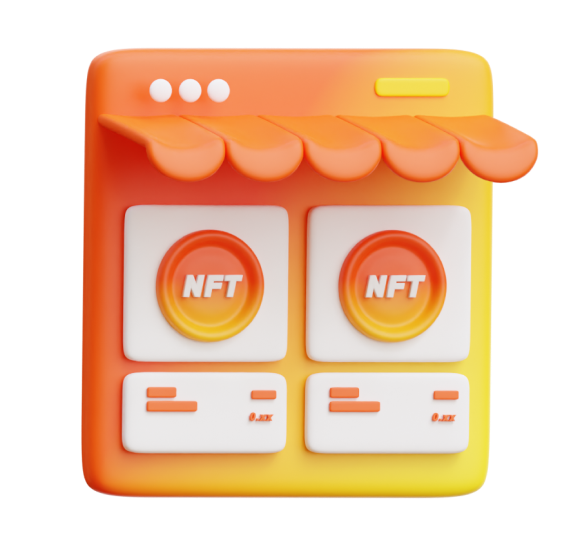 Social Interactions & Impact
Cardano blockchain is one of the most sustainable 3rd generation blockchains with green energy vision. We also share the same values and fundamentals. We are building a system that allows interaction between creators and collectors.
Our Roadmap
Phase 01
Wafini idea brainstorming
Social media channels setup
Website release
Wafini NFT marketplace initial demo release
$WFI TGE
Pre-Sale to early investors
WFI Token staking
MVP Release
Phase 02
$WFI Public sale
Wafini NFT marketplace incentivized testnet
$WFI listing on decentralised exchange and centralized exchanges
Implementation of $WFI token utility on Wafini marketplace such as governance, discount on transaction fees
Launch of Wafini NFT platform V1.0
Phase 03
Strategic partnerships and integrations
Further development/improvement of the Wafini ecosystem
Mikomeda integration